Creating successful,
sustainable industries
and long-term
shareholder value
Headquartered in Singapore, we invest to shape the future industries of Singapore in the knowledge and innovation-intensive sectors of Information & Communication Technology, Emerging Technology, Healthcare, and select industry clusters under our Strategic Growth Programme. As a leading global investor, we are consistently working towards supporting the future economic pillars of Singapore.
Our commitment to pathbreaking innovation and growth enablement is guided by our values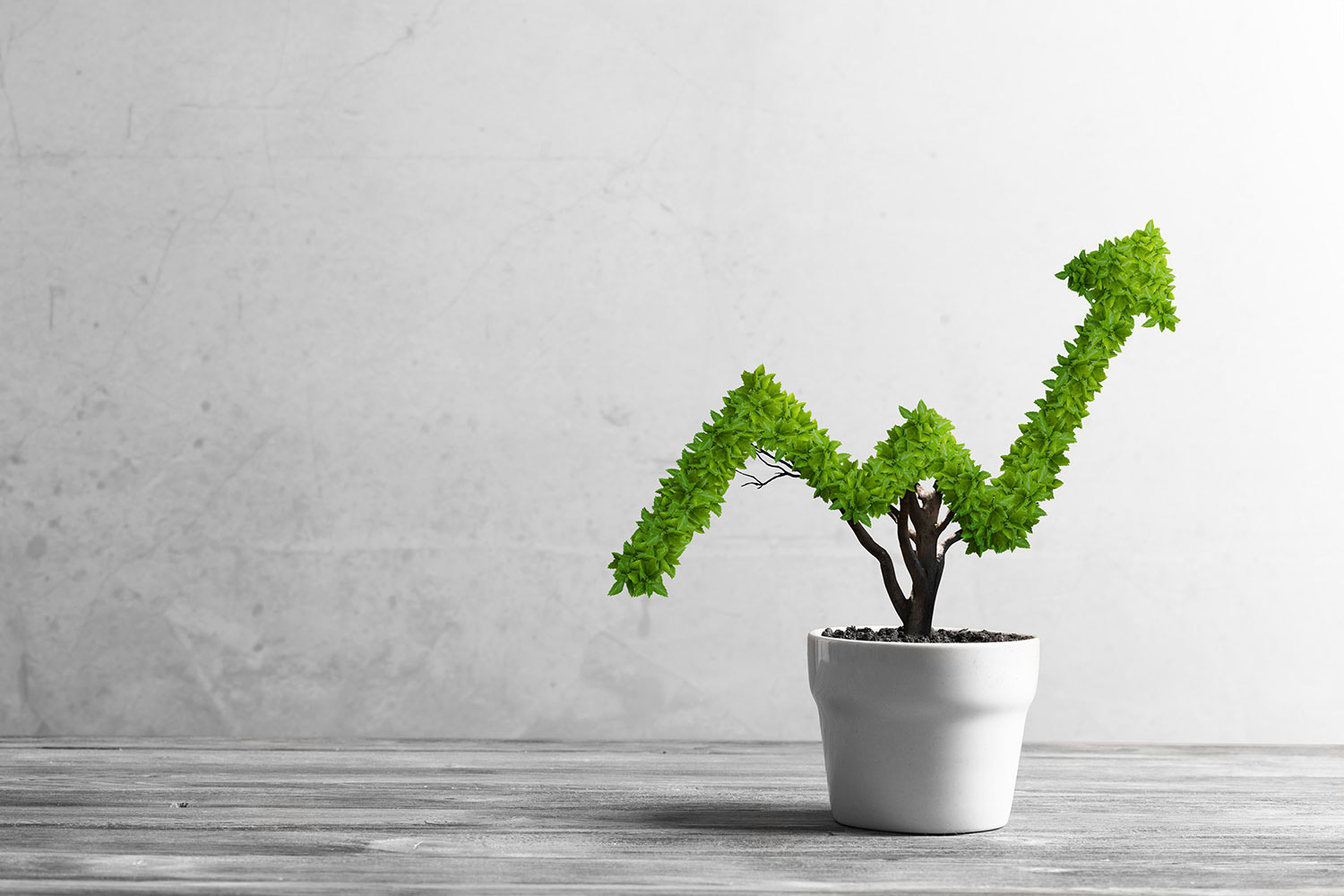 From supporting companies that display international competitiveness to identifying ones that strengthen Singapore's economy, we adopt a focused set of criteria for our investments
As a value adding investor with 30 years of investment experience, we support our portfolio companies' growth in Asia and globally, through Singapore, by leveraging our extensive network, resources and experience.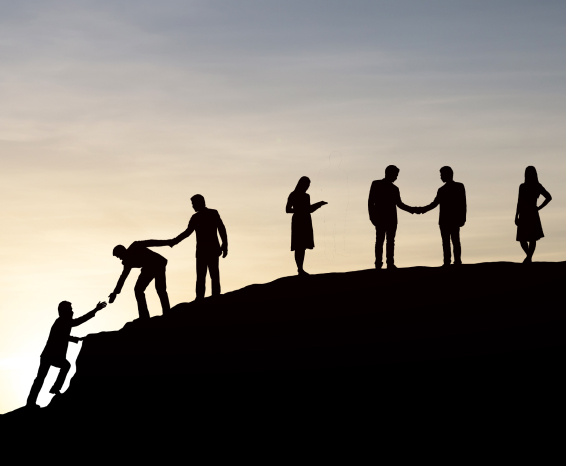 Our portfolio companies value our long-term perspective beyond typical investment cycles.


Our portfolio companies leverage our extensive knowledge of Asian and Singaporean operating environments, scientific and technical expertise, rich management and commercial experience for new business opportunities.


Beyond the positive association with the Singapore brand, our portfolio companies also flourish within Singapore's dynamic and secure business environment, and enjoy strong government support.
Through our portfolio of globally competitive companies with high-growth potential, we promote the development, expansion and transformation of successful industries to enhance economic growth and create employment opportunities in Singapore.
Chu Swee Yeok
Chief Executive Officer & President
SENIOR MANAGEMENT | Investment team
Managing Partner l Investments
Head, Emerging Technology | Healthcare
Managing Partner l Investments
Co-Head, Information & Comms Technology
Head, Corporate Planning
Coordinating Head, US | Europe
Managing Partner | Investments
Co-Head, Information & Comms Technology
Head, Value Creation and Communications
Head, Fund-of-Funds
Coordinating Head, Southeast Asia
SENIOR MANAGEMENT | Corporate functions
Director
Corporate Finance & Digital Strategy
Dr Beh Swan Gin
Chairman
Chu Swee Yeok
Chief Executive Officer & President
Choo Yong Cheen
Director
Lee Chee Koon
Director
Andrew Lim
Director
Harish Manwani
Director
Png Cheong Boon
Director
Jacqueline Poh
Director
David Su
Director
George Raymond Zage III
Director
EDBI Connect is a forward-thinking inner circle of opinion leaders from global
investment, business, and scientific communities which facilitates and fosters
closer interaction with EDBI's portfolio companies
Dr Argeris (Jerry) Karabelas
University of California,
San Diego
Agency for Integrated Care
National University of Singapore
Western Digital Corporation
Genome Institute of
Singapore (A*STAR)
Avanda Investment Management
Royal Institute of Great Britain
Provident Capital Partners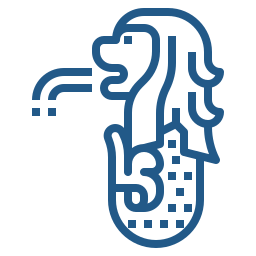 What we do has a direct impact on the development of Singapore's growth and industries. We endeavour to create value for all stakeholders to advance Singapore's interest, which is paramount.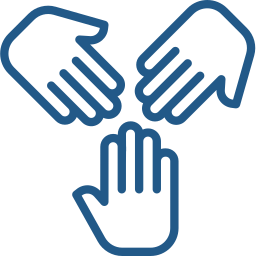 We are a team with diverse strengths working towards a common goal, working together to realize our vision. We do this through our people, who are our most valuable assets.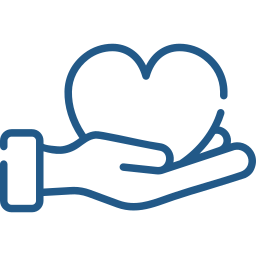 We are dedicated, passionate and show utmost pride in our work, with a strong sense of ownership, responsibility and efficiency. We build trust and develop lasting relationships with our colleagues and business partners.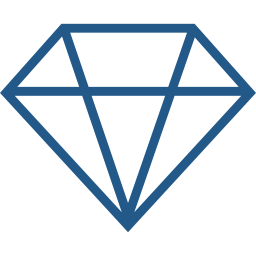 We consistently strive for excellence in whatever we do. We uphold the highest standards of professionalism, honesty, integrity and conduct. We are committed and will persevere to deliver results.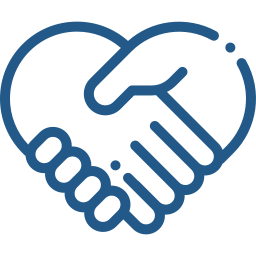 We value each member of our team and appreciate each other's views and contributions. We treat each other with respect, in an environment that is trusting and co-operative.
An opportunity to work with some of the brightest minds and
the most innovative companies of our time
"We work with some of the smartest people in the world and help bridge their ambitions with that of Singapore's. The reward for me, at the end of the proverbial rainbow, lies in seeing our portfolio companies expand their presence in Singapore and help our economy take a small step into the future."
Terence Teo,
Senior Principal (Investments), Emerging Technology
"Here, I am exposed to the fast-paced world of venture capital investing and am involved in the entire venture capital investment process which includes deal origination, deal structuring, due diligence and creating value for portfolio companies. As each of these stages is unique and requires a different skillset, I am constantly pushed beyond my comfort zone to develop new knowledge and capabilities."
Siah Sin Cheng
Director (Investments) based in Shanghai
Investment Professional
If you are a high caliber, energetic and driven Investment Professional who can help us achieve EDBI's aspirations, we want to meet you!
Read More
Read More
Corporate Functions
If you aspire to make a difference to Singapore's economy and embark on a meaningful career, we welcome you to join us!
Read More
Read More
Portfolio Company Positions
If you're looking to build a career at some of the most pathbreaking companies of our time, check out the available opportunities
Read More
Read More