Investing in the future of Singapore
Our focus on innovation-intensive and high-growth sectors has created immense
value for our partners and multiple industries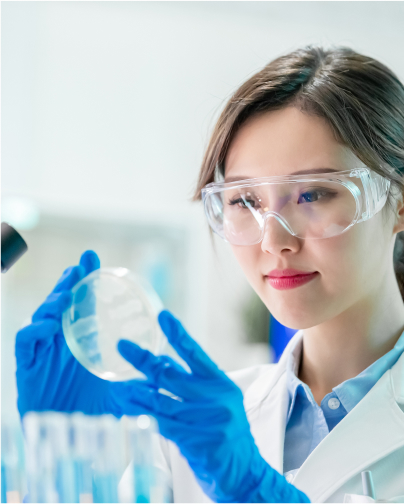 EDBI has played a pioneering and pivotal role in placing Singapore on the global Biomedical Sciences map, with our portfolio companies making significant contributions to the development and expansion of the sector.


We continue to invest in innovative companies seeking to leverage Singapore's position as the premier hub for Healthcare and Biomedical Sciences in Asia, with a focus on building new growth segments in cell and gene therapy, genomics, drug discovery, biopharma, medical devices, predictive health, digital health and on-demand healthcare services.
Leveraging Singapore's excellent IT and telecommunications infrastructure, robust intellectual property protection, and access to global talent, we invest in innovative and globally competitive ICT companies that can play an important part in digitalizing and transforming the way people work and communicate.


We look for data-enabled software solutions targeting enterprises and consumers, that can create strong synergies within Singapore's vibrant ICT ecosystem.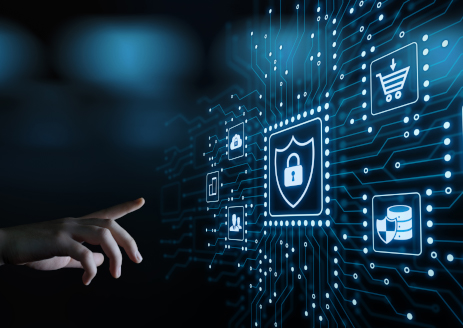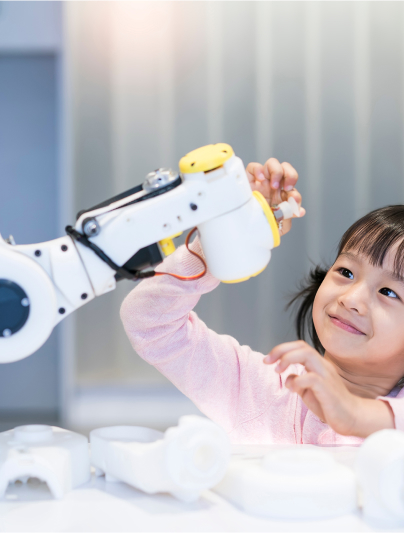 Future Engineering Technologies
Developing Singapore into a 'smart nation' of the future requires ongoing development and adoption of emerging technologies.


We seek companies with unique solutions and important enabling technologies in areas like semiconductors, artificial Intelligence enablers, quantum computing, blockchain, immersive media, AR/VR, and the future of energy.
Advanced Manufacturing & Trade
Singapore is leading the way in cutting-edge innovation and automation that will rapidly transform the manufacturing sector.
We are the partner of choice for companies with groundbreaking technologies and businesses in areas including smart factory and Industry 4.0, robotics and automation, IoT, additive manufacturing, chemicals and advanced materials.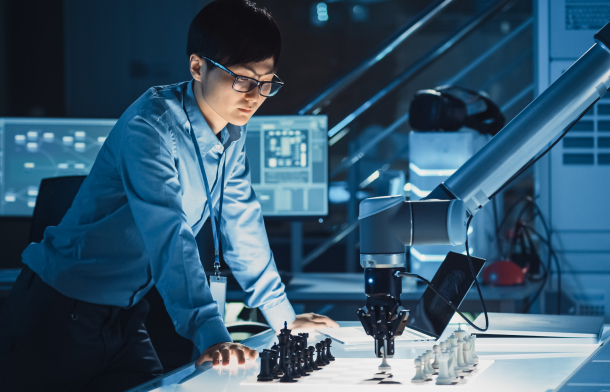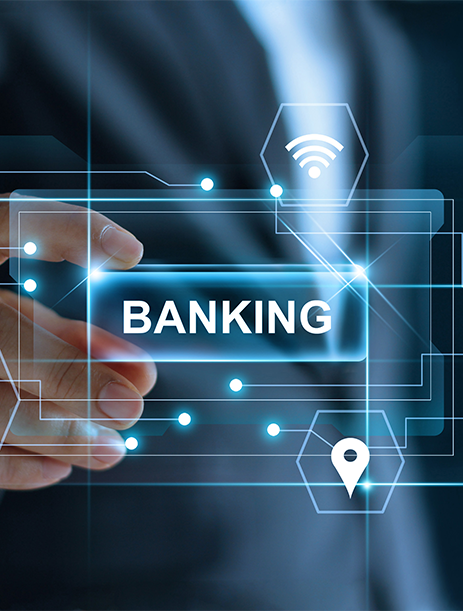 Further solidifying Singapore's position as the FinTech capital of the world, we consistently invest in companies that are bringing innovative and disruptive solutions to drive the financial services industry forward.


Our broad interests in the sector range from companies offering new-age digital banking and financial inclusion solutions, to technology-enabled businesses disrupting established domains such as insurance, payments, wealth management, trade finance, and regulation.
Urban Solutions & Sustainability
Singapore continues to be the global model for a future city built upon the principles of sustainability and livability, providing the ideal setting for companies that address the opportunities arising from key urban environmental and economic challenges.


We invest in companies that are trailblazers in areas across food security, agri-tech, communications and connectivity, mobility, platform electrification, built environment technologies and healthy living.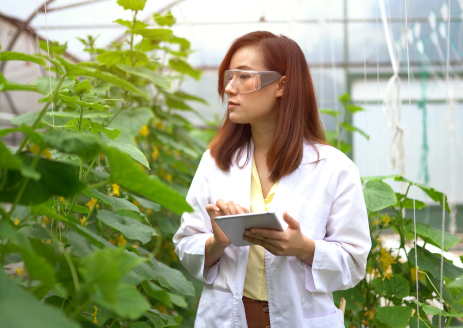 A talented and experienced management team that can bring a company to commercial success.
Differentiated Products & Exemplary Services
Companies offering products or services that meet market needs or overcome market inefficiencies.
Commercially Attractive Business Model
Companies with commercially viable and scalable business models that can sustain a competitive advantage in the global market.
International Competitiveness
Companies with strong foundations and broad vision to compete globally through Singapore.
Catalyse the Growth of New Strategic Industry Pillars
Innovative and emerging technology leaders in new sectors with unique solutions and technologies that can participate in Singapore's economic transformation.
Strengthen Existing Engines of Singapore's Economy
Companies that can strengthen our existing industry ecosystems or deepen capabilities.