Creating a World of Opportunities
Helping companies succeed
Headquartered in Singapore, with a presence in the US and China, EDBI has been
the partner of choice for some of the most innovative businesses globally
For 30 years, EDBI has provided multi-dimensional support and access to
companies across our key focus areas
We invest in innovative global ICT companies that can play an important part in the digitisation of the Singapore economy.
EDBI has played a pioneering and pivotal role in placing Singapore on the global Biomedical Sciences map.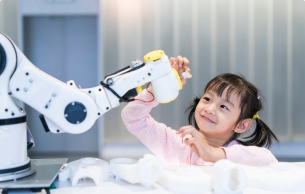 Future Engineering Technologies
Developing Singapore into a 'smart nation' of the future requires ongoing development and adoption of emerging technologies.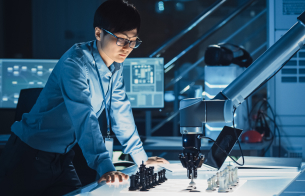 Advanced Manufacturing & Trade
Singapore is leading the way in cutting-edge innovation and automation that will rapidly transform the manufacturing sector.
We consistently invest in companies that are bringing innovative and disruptive solutions to drive the financial services industry forward.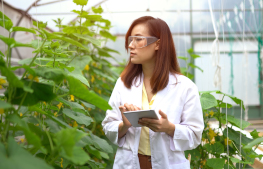 Urban Solutions & Sustainability
Singapore continues to be the global model for a future city built upon the principles of sustainability and livability.
Catalysing growth through regional opportunities with demand drivers, channel and tech partners, regulators, multiplies networks.
Enhancing regional ecosystem visibility via opportunities for branding, thought, leadership reports, publicity and events, industry associations.
Holistic talent support across board advisory, as well as hiring of directors, C-suites, key executives and operational teams.
Expanding financing opportunities via strategic connections to investor network and facilitating non-dilutive financing.
"EDBI has an unparalleled global network which we are delighted to have become a part of."
Piers Ingram
Hummingbird Bioscience, Co-Founder and CEO
"As a Singapore-based company, the endorsement from the Singapore government's investment arm EDBI is especially meaningful. Their vote of confidence sends a very clear message to the public that Doctor Anywhere has a strong and trusted service. Their in-depth experience within the healthcare and tech space is especially valuable too, as they provide guidance on how to navigate the space to growing companies like ours. The EDBI network is also a very good way for the company to connect the dots within the healthcare and tech sectors across Southeast Asia,"
Lim Wai Mun
Doctor Anywhere, Founder and CEO
"The EDBI team has been very helpful in scaling our Singapore operations and coping with COVID. They have helped us navigate government agencies, made numerous important introductions with banks and real estate players, and highlighted available support during the circuit breaker. These connections will be very useful as we scale the business in these trying times."
Anuj Srivastava
Co-Founder and CEO
"Here at WalkMe, we have always seen a huge potential in the Asia Pacific market, and knew that Singapore could serve as a regional headquarters for our hyper-growth company. By partnering with EDBI, they have helped us bring our Digital Adoption Platform to the Asia Pacific market. Post-investment, their value creation efforts smoothed our entrance into the region by introducing us to potential clients, and we secured a major business contract with a local government entity to drive digital transformation."
Raphael Sweary
Co-Founder and President
"As a result of EDBI's outstanding support and collaboration, we were able to close a deal with a major bank which has further helped in subsequent introductions to other local banks."
Roland Hamman
Chief Technology Officer
"The EDBI team is instrumental in scaling our Singapore operations. They helped us navigate government agencies, made numerous important introductions with local healthcare institutions including the Ministry of Health (MOH) which led to the deployment of our Biovitals® Sentinel platform in Singapore to remotely monitor COVID-19-positive patients. These connections are very useful as we scale up our technology in such trying times and play our part in the fight against the pandemic."
Kuldeep Singh Rajput
founder and CEO of Biofourmis
Check out the latest developments in the EDBI success ecosystem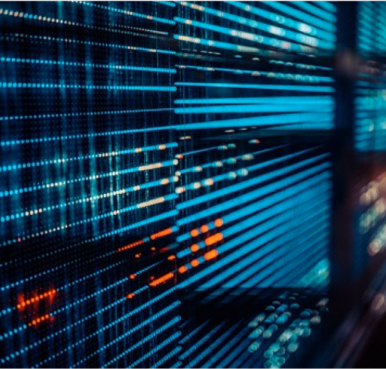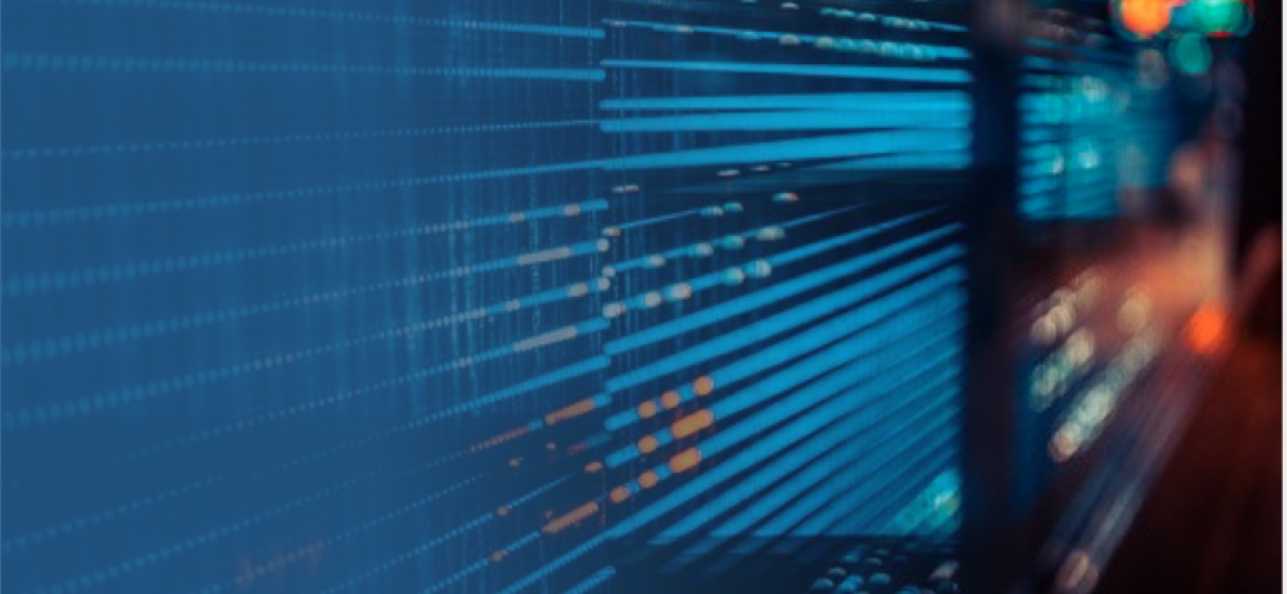 EDBI Commemorates 30 Years of Investing to Shape Singapore's Future
Establishment of EDBI's new Growth IPO Fund
Boosting Equity Financing for High-Growth Enterprises