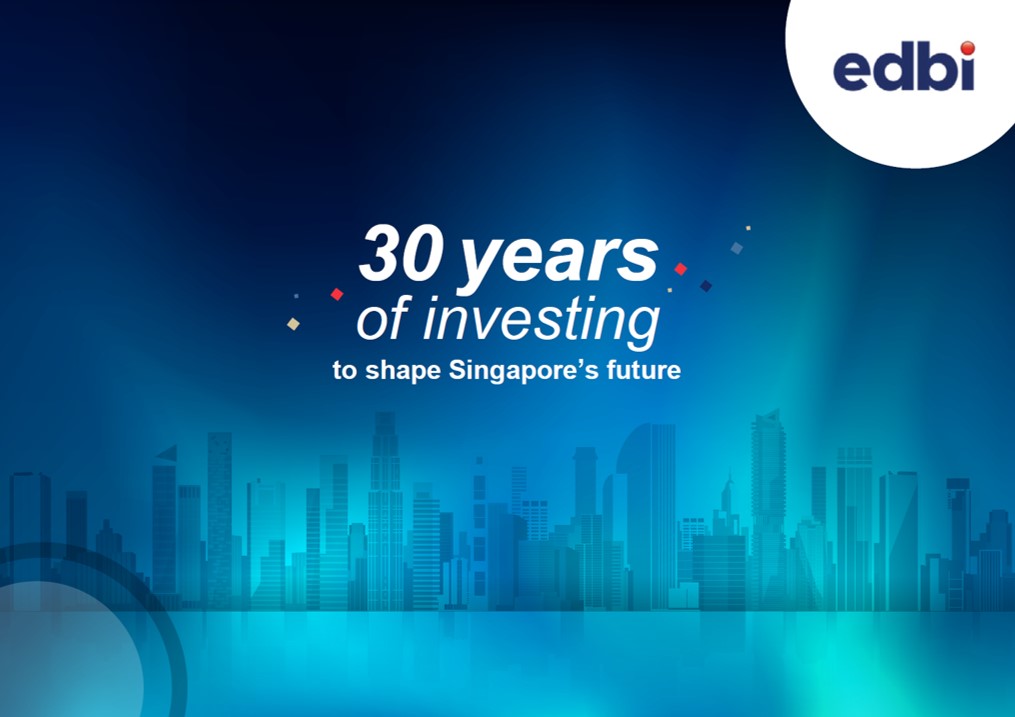 EDBI Commemorates 30 Years of Investing to Shape Singapore's Future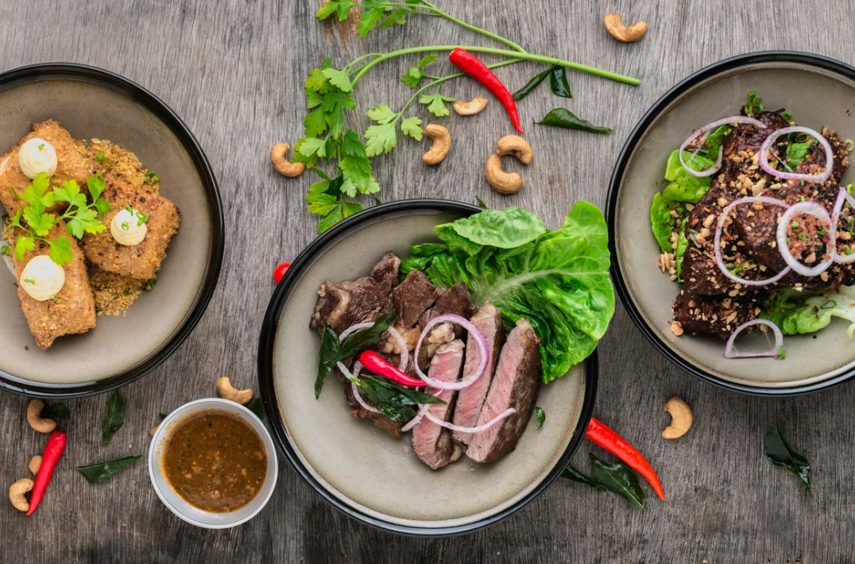 The Sustainable Recipe to Feed the World
Dive into China and Southeast Asia's agrifood landscape, and what the future holds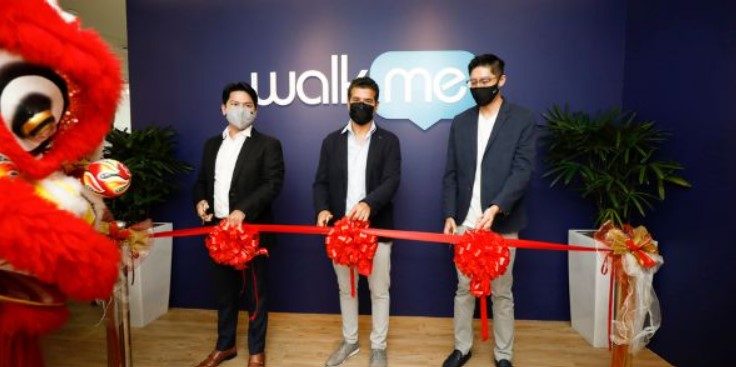 WalkMe Establishes Asia Pacific Headquarters in Singapore
WalkMe, a leading provider of digital adoption platforms, announced the opening of its Asia Pacific headquarters in Singapore. The office was officially opened by Raphael Sweary, President and Co-founder, WalkMe at an exclusive event with senior executives from EDBI and IMDA.
Our Inaugural Sustainability Report 2021/2022
Resolve Biosciences Secures $71 Million Series B Financing to Accelerate Commercial Expansion
The latest round of funding was led by Patient Square Capital and included participation from EDBI, PS Capital, Alafi Capital, and NRW.BANK, as well as other existing investors.
Fazz Secures $100M in Series C to Power Financial Inclusion in SEA
Fresh investment from prominent investors will propel Fazz into a new season of growth and further accelerate the future of Business Finance in Southeast Asia.
The Sustainable Recipe to Feed the World
Dive into China and Southeast Asia's agrifood landscape, and what the future holds
The Perks of Investing in Real Time Data
A video interview by Singapore Business Review featuring Deb Dutta (DataStax) and Paul Ng (EDBI) on how real time data applications can help organisations innovate and adopt next generation technologies to build a smarter Singapore.
Pindrop Continues to Grow, Expands its Footprint into APAC
Pindrop, a global technology leader offering security, identity, and intelligence for every voice, today announced its expansion into the Asia-Pacific region, with entry into Singapore as its first move.
DataStax Secures $115 Million Investment led by Goldman Sachs Asset Management
DataStax, the real-time data company, announced that it has secured $115 million in funding led by the Growth Equity business within Goldman Sachs, with participation from Rokos Capital and Singapore-based global investor EDBI.
Tessa Therapeutics Completes US$126 Million Financing Led by Polaris Partners
Tessa Therapeutics, a clinical-stage cell therapy company developing next-generation cancer treatments for hematological malignancies and solid tumors, today announced the close of a US$126 million Series A financing round.
Aspen Neuroscience Announces $147.5 Million Series B Financing, led by GV, LYFE Capital and Revelation Partners
Aspen Neuroscience, Inc., a private biotechnology company developing autologous cell therapies, including the first iPSC-derived autologous neuron replacement treatment for Parkinson's disease, announced the close of its Series B funding round of $147.5 million.
Singapore's Neuron Mobility Triples its Global Operations and Raises US$43.5 Million to Fuel Rapid International Expansion and Accelerate Tech Leadership
Neuron Mobility, Canada's fastest-growing shared e-scooter and e-bike operator, announces it has successfully raised US$43.5 million in Series B funding. This follows 19 months of significant growth and brings the company's total funding to US$77.7 million.