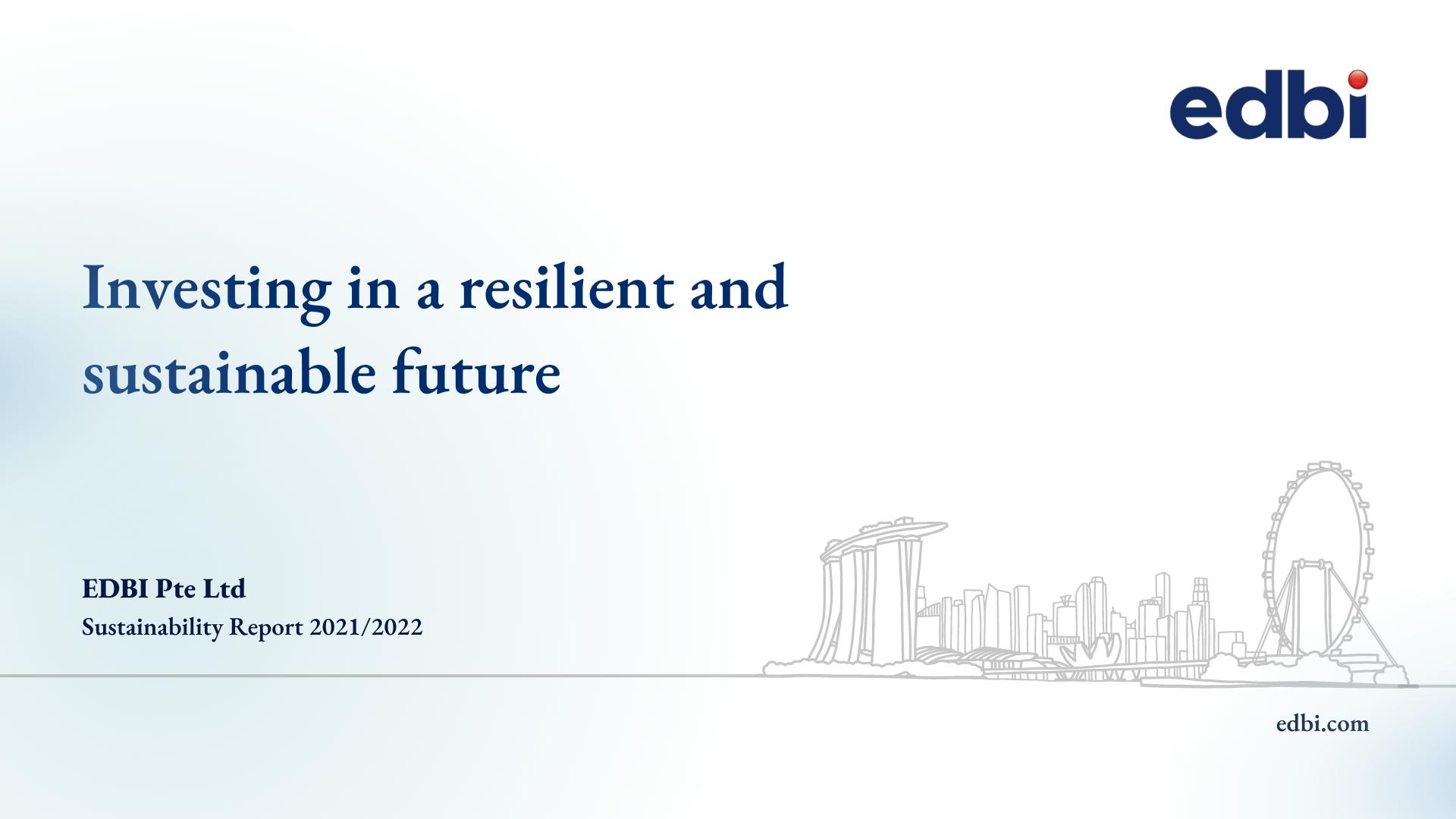 Our Inaugural Sustainability Report 2021/2022
The Upside – EDBI E-Newsletter 2022 Q4
Reflecting on the year and new developments in Q4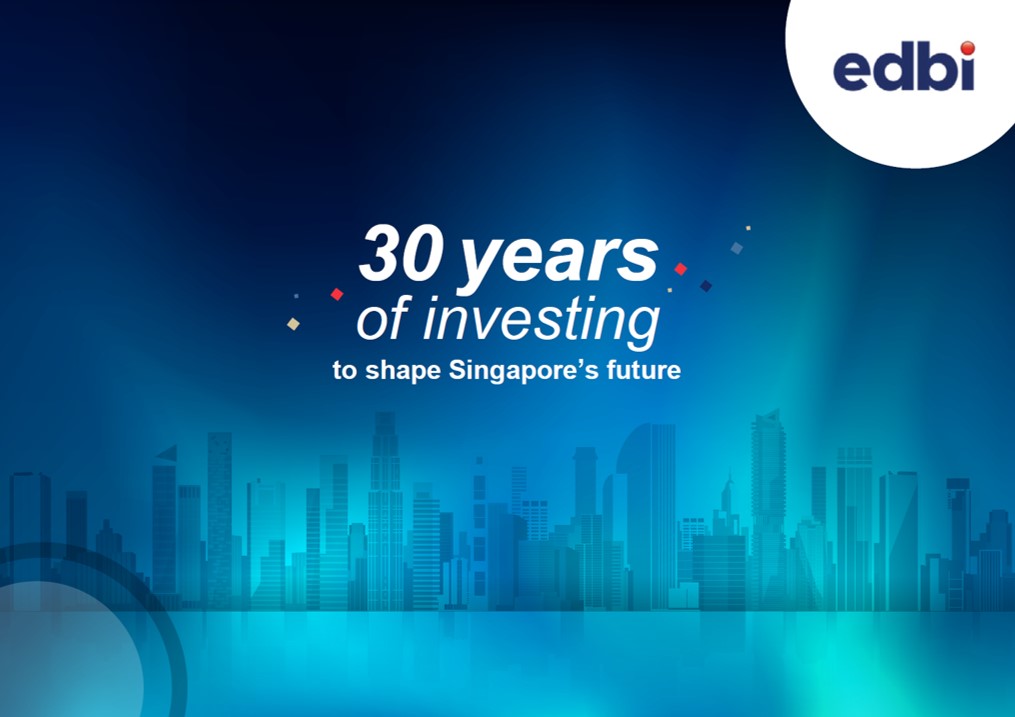 EDBI Commemorates 30 Years of Investing to Shape Singapore's Future
The Upside – EDBI E-Newsletter 2022 Q4
Reflecting on the year and new developments in Q4
Our Inaugural Sustainability Report 2021/2022
The Upside – EDBI E-Newsletter 2022 Q3
Presenting new developments in Q3
The Sustainable Recipe to Feed the World
Dive into China and Southeast Asia's agrifood landscape, and what the future holds
The Upside – EDBI E-Newsletter 2022 Q2
We continue to focus on value creation efforts for our portfolio companies.
The Upside – EDBI E-Newsletter 2022 Q1
Presenting a fresh look for our quarterly e-newsletter, The Upside.
Southeast Asia Fintech Report 2022
Southeast Asia's Fintech landscape is in a phase of rapid growth. The accelerated digitalisation due to the pandemic and new offerings from Fintech players have provided significant tailwinds for the sector.
Groundbreaking initiatives and portfolio companies' achievements in 2021
EDBI announces new pathbreaking initiatives and celebrates our portfolio companies' public listings and world-leading achievements
EDBI portfolio companies Sprinklr and WalkMe debuted on the NYSE and NASDAQ respectively in June, bringing the number of IPOs from our portfolio this year to three, joining Appier which listed on the TSE in March.