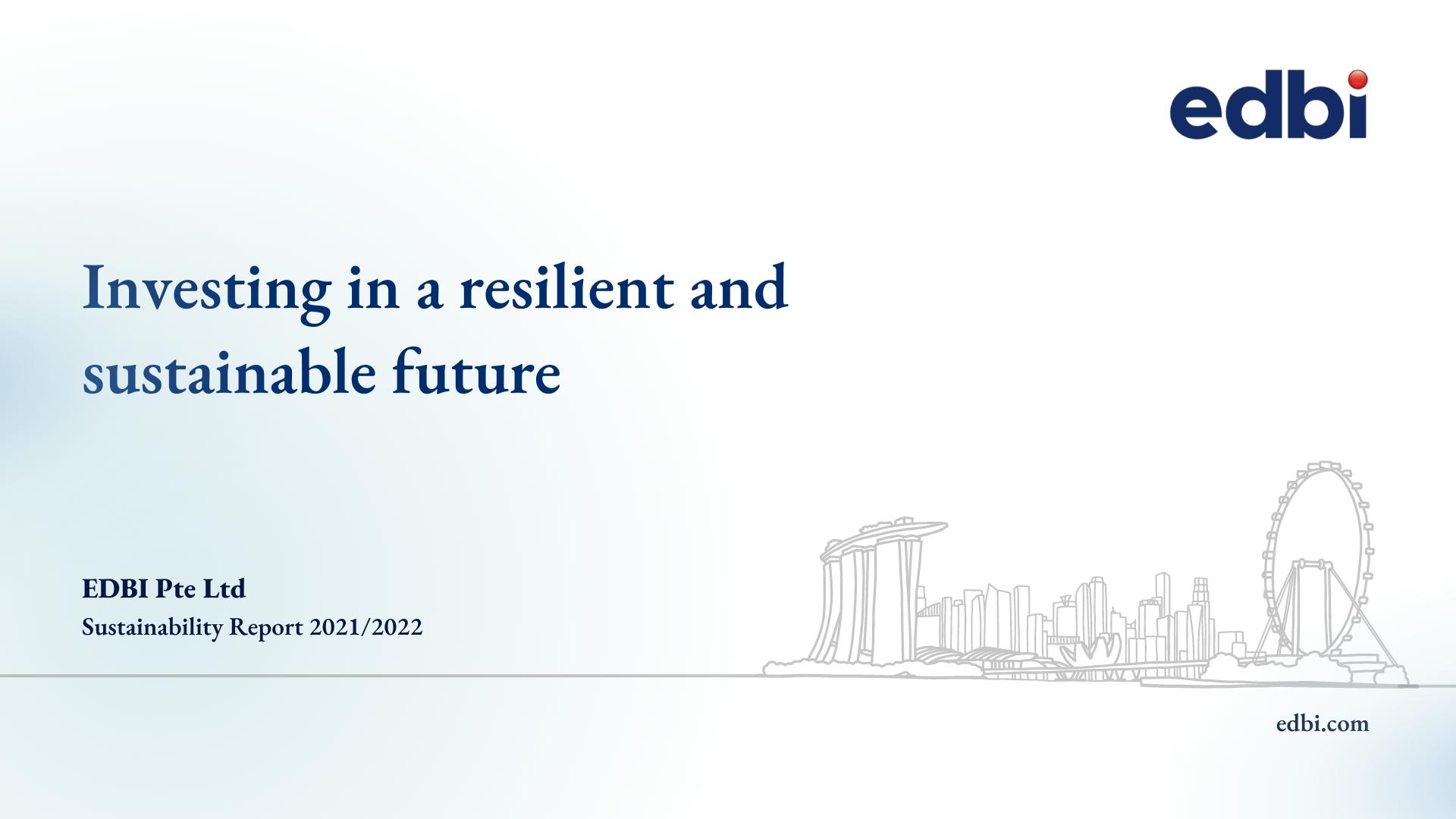 Our Inaugural Sustainability Report 2021/2022
The Upside – EDBI E-Newsletter 2022 Q4
Reflecting on the year and new developments in Q4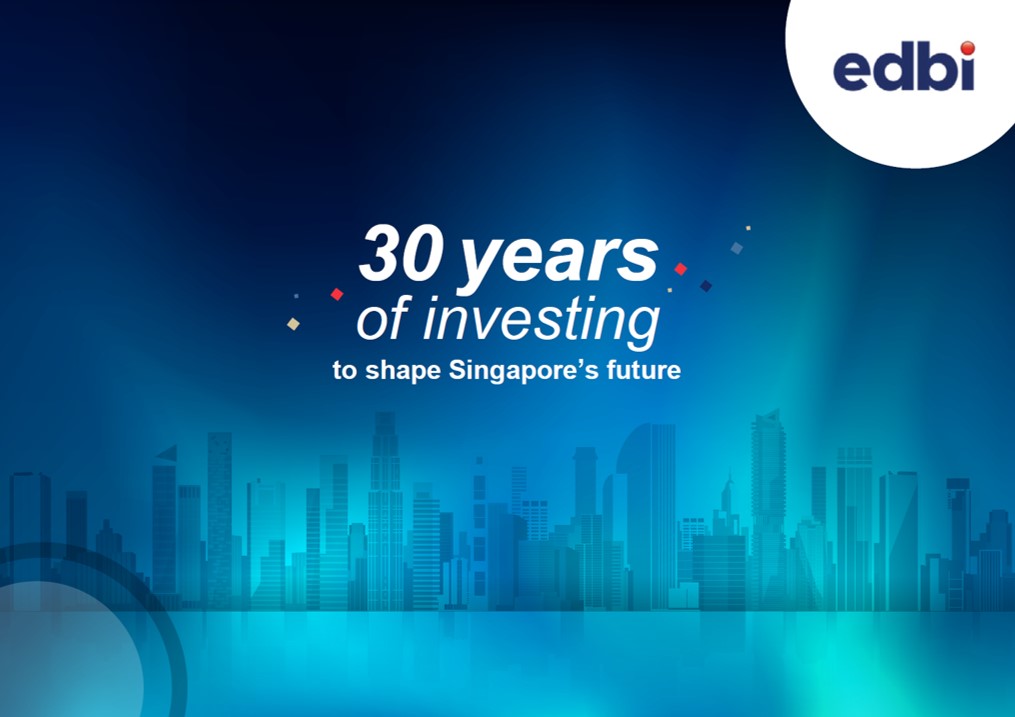 EDBI Commemorates 30 Years of Investing to Shape Singapore's Future
SPAC wave arrives in Southeast Asia. The ongoing surge of SPAC-related activities in the US arrived on the shores of Southeast Asia in recent months, with Grab announcing their record-breaking deal and planned NASDAQ listing followed by news of other SPAC developments from the likes of Traveloka, PropertyGuru and Bukalapak as well as regulatory consultations by regional bourses including in Singapore and Indonesia, underscoring the region's ability to produce successful global companies.
As 2020 comes to a close, team EDBI took the opportunity to reflect on the market activity and outlook for 2021.
Enhancing the development of the ASEAN markets and accelerating global market expansion for Chinese biopharma companies
Take a deep dive into the ASEAN biopharmaceutical landscape
ASEAN New Economy Conference 2020
EDBI and China Renaissance jointly organized an ASEAN New Economy Conference 2020
Racing toward the future: Artificial Intelligence in Southeast Asia
Artificial intelligence (AI) will have a profound impact on industries, societies, and governments in the 21st century
The pandemic has compelled companies to excel by building capabilities in innovation and digitalization with support from investors and government, and in turn create good jobs
During the last quarter, the COVID-19 pandemic further transformed our investment landscape, bringing consumers and companies to a standstill in more ways than one. Singapore's startup ecosystem has had to grapple with the pandemic's effect, from cashflow shortages to pivoting their business models.
We trust you are staying safe and healthy during this difficult global pandemic.
Q4 2019 saw EDBI continuing to invest in exciting digital health, biotech and fintech companies which would aid our local companies in their digitalisation and transformation journey.
Focusing on Value Creation Activities to Help our Companies Realise Untapped Potential as They Reshape our Future Industries