DataRobot Unveils Major Milestones, Including $300M Series G Funding Investment
We celebrate with the DataRobot team as they announce their latest Series G funding round which will accelerate their next phase of growth, empowering organisations worldwide to leverage their AI solutions to solve key business challenges.
EDBI will continue supporting the company's market expansion and capability development through their RHQ here in Singapore, to drive digital transformation across the region.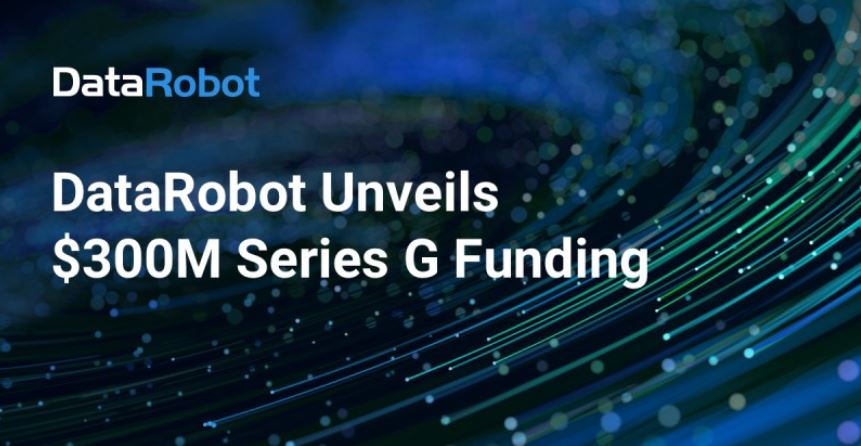 July 27, 2021, Boston, USA
DataRobot, a leader in Augmented Intelligence, today announced a $300 million Series G funding round to fuel platform innovation and enable DataRobot to bring the transformative impact of Augmented Intelligence to customers around the world. 
DataRobot is now valued at $6.3 billion post-money, more than double the valuation from its prior round raised in November last year.
Read the full press release from 
DataRobot 
[LINK]