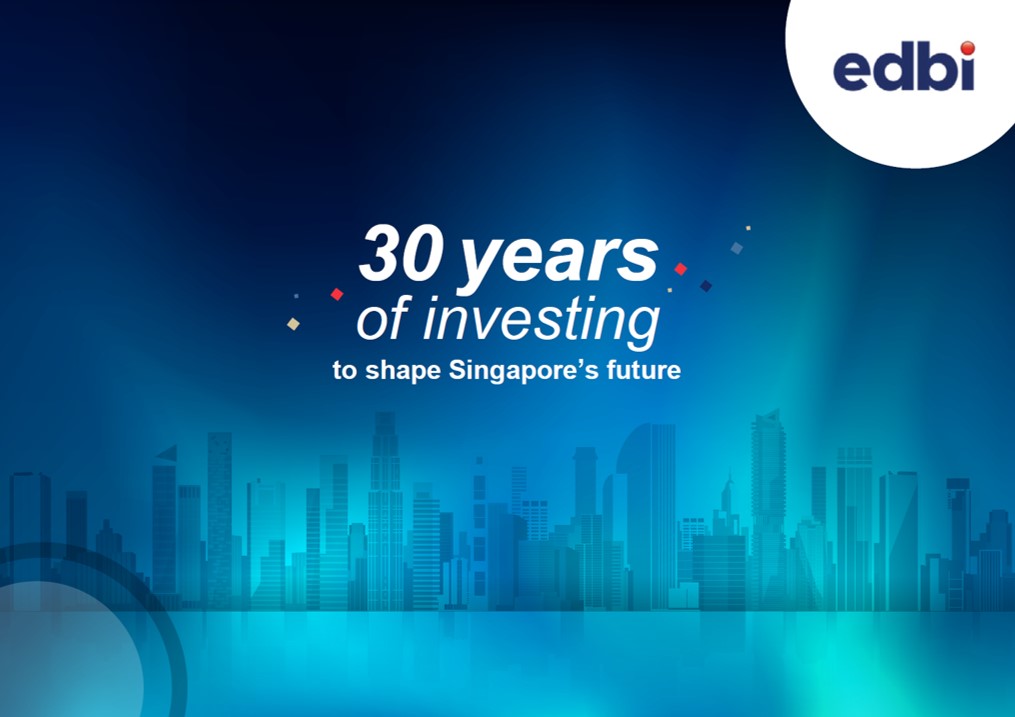 EDBI Commemorates 30 Years of Investing to Shape Singapore's Future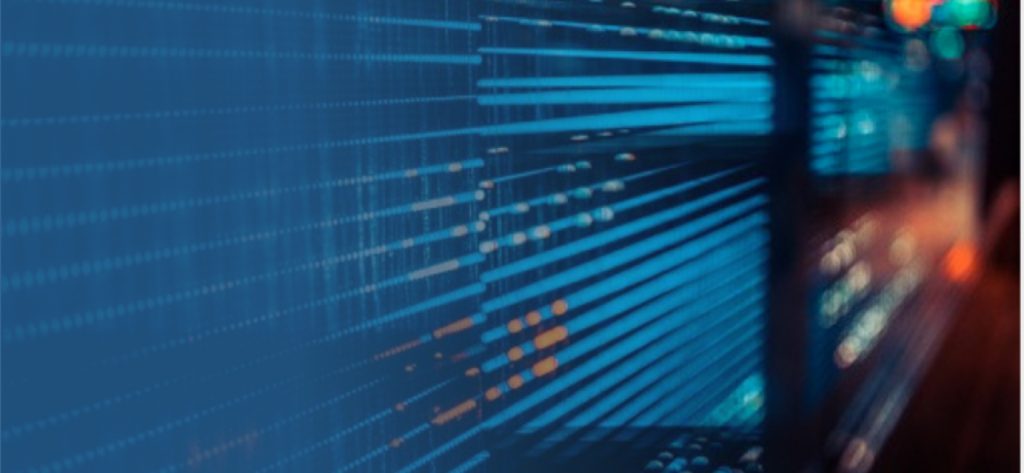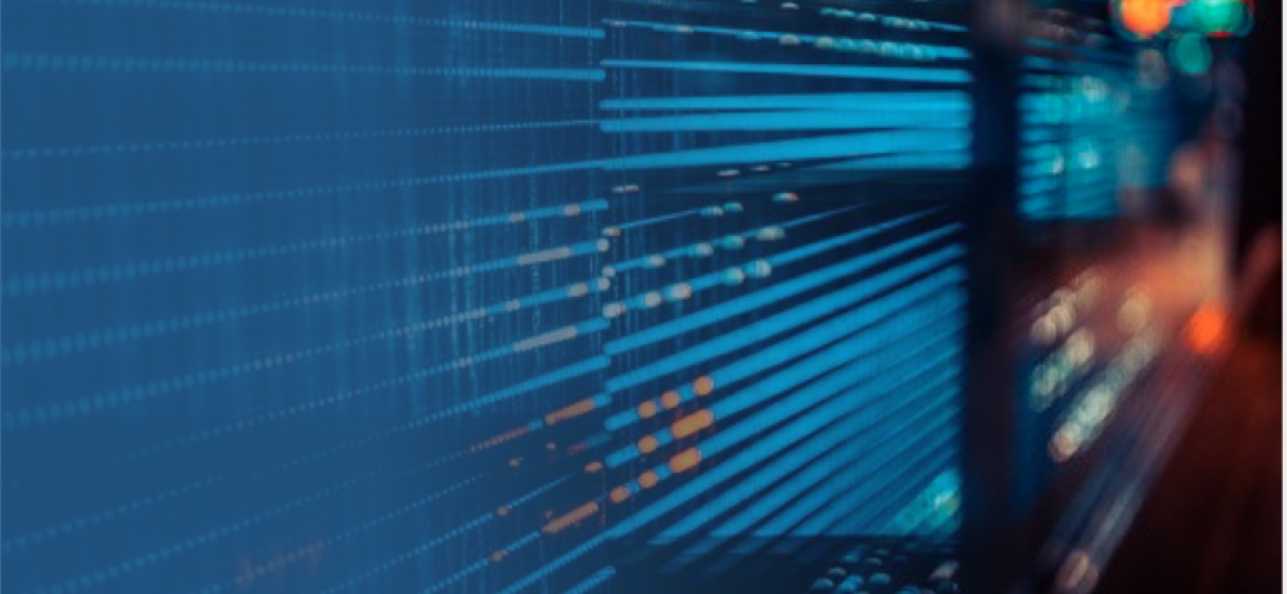 Establishment of EDBI's new Growth IPO Fund
Boosting Equity Financing for High-Growth Enterprises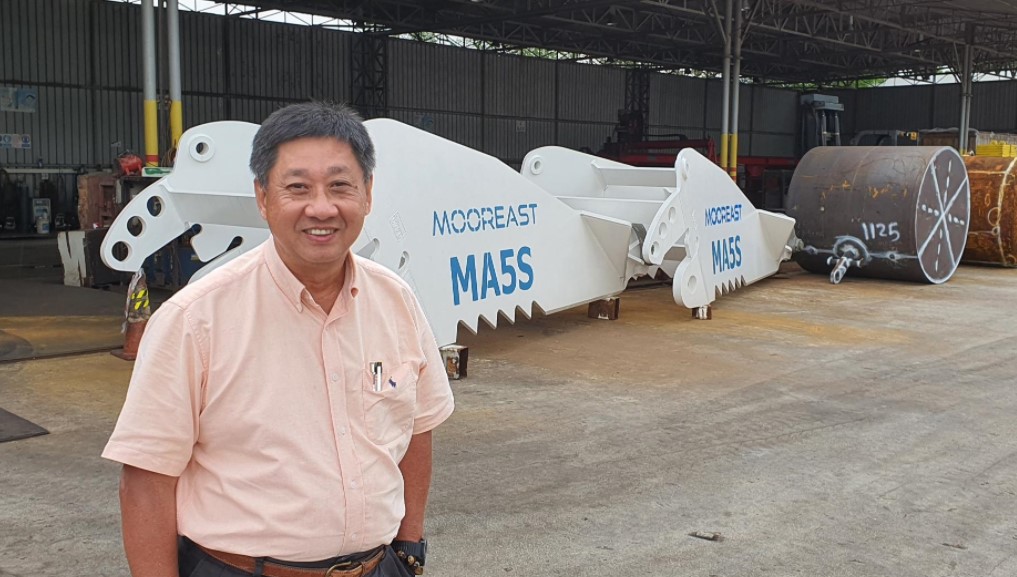 Homegrown Mooring Solutions Provider Mooreast Holdings IPOs on SGX Catalist
THE MOST INNOVATIVE FINTECH COMPANIES IN 2021
THE MOST INNOVATIVE FINTECH COMPANIES IN 2021
WalkMe Announces Launch of Initial Public Offering
SAN FRANCISCO, June 7, 2021 /PRNewswire/ — WalkMe Ltd. ("WalkMe"), a leading provider of digital adoption solutions, today announced the launch of its initial public offering of 9,250,000 of its ordinary shares. The underwriters will have a 30-day option to purchase up to an additional 1,387,500 ordinary shares at the initial public offering price, less underwriting discounts and commissions.
WEFOX CLOSES RECORD SERIES C FUNDING ROUND FOR INSURTECH – US$650m, MARKET VALUE US$3bn
wefox, the Berlin-based digital insurance company has raised a record US$650 million for its Series C funding round led by Target Global, resulting in a post-money valuation of US$3 billion.
Engine Biosciences Announces $43 Million Series A Round to Decipher Genetic Codes for New Medicines Through Machine Learning and Next-Generation Combinatorial Genetics
MAY 26, 2021 – SINGAPORE & SAN CARLOS, Calif.–Engine Biosciences ("Engine") today announced the successful completion of an oversubscribed $43 million Series A funding round. Engine identifies errors in the complex genetic codes of diseases, fixing them with precise therapeutic solutions.
Esco Lifesciences Closes a Record-Setting US$200M Series A Round Led by Vivo Capital and Novo Holdings
SINGAPORE, May 26, 2021 – Esco Lifesciences ("Esco", the "Company") announced today the close of an over-subscribed US$200 million Series A and Crossover round. The financing was led by Vivo Capital and Novo Holdings A/S, with participation from new investors including China Investment Corporation, Singapore-based global investor EDBI, a reputable, long-term institutional investor, and other sophisticated investors.
Hummingbird Bioscience Raises US$125 Million in Series C Financing
SINGAPORE, May 17, 2021 – Hummingbird Bioscience, an innovative clinical-stage biotech company focused on developing precision therapies against hard-to-drug targets to improve treatment outcomes, today announced the close of its US$125 million Series C financing round.
Cityneon Raises S$235 Million; Well Positioned For Next Growth Chapter
Singapore, 21st April 2021 – Cityneon Holdings ("Cityneon", the "Company"/collectively with its subsidiaries, the "Group") raised S$235 million in the most recent round of private funding. The latest round of funding adds seasoned investors to Cityneon's already strong stable of shareholders.
Digitally transforming Southeast Asia's automotive sector with AI and Technology
2020 was a watershed year for Southeast Asia's automotive sales. During the pandemic, more people considered buying personal vehicles as a safer option to get around. Concurrently, more consumers were interested in purchasing used vehicles as value-for-money options and doing so through online platforms.
ImmunoScape Raises $14M To Advance Deep Immunomics Platform for High-Dimensional Immune Profiling and Drug Discovery
SINGAPORE and SAN DIEGO – April 14, 2021 – ImmunoScape, a biotech company with an immunomics-based technology platform that provides novel insights into the human immune system, today announced it has completed a $14 million fundraising round co-led by new investor EDBI together with existing investors Anzu Partners and University of Tokyo Edge Capital Partners (UTEC).
AvePoint Launches EduTech To Improve Higher Education Technology
SINGAPORE, Feb. 28, 2021 – AvePoint, Inc., one of the largest Microsoft 365 data management solutions providers, announced today the global launch of AvePoint EduTech.