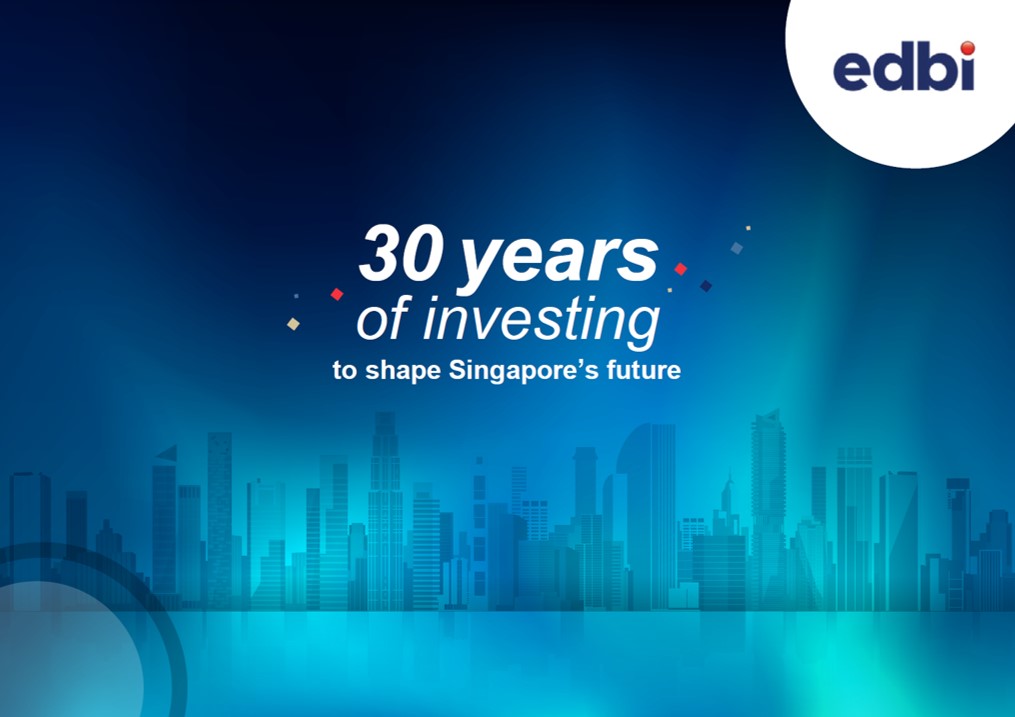 EDBI Commemorates 30 Years of Investing to Shape Singapore's Future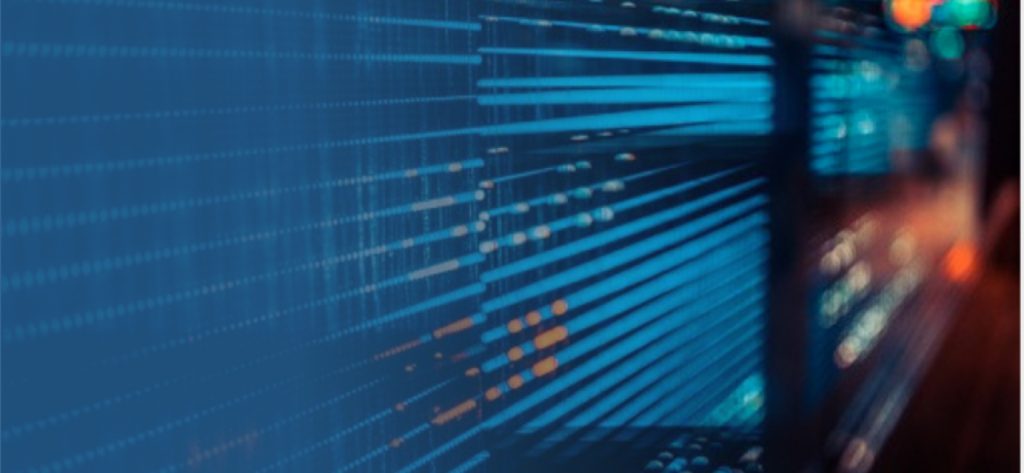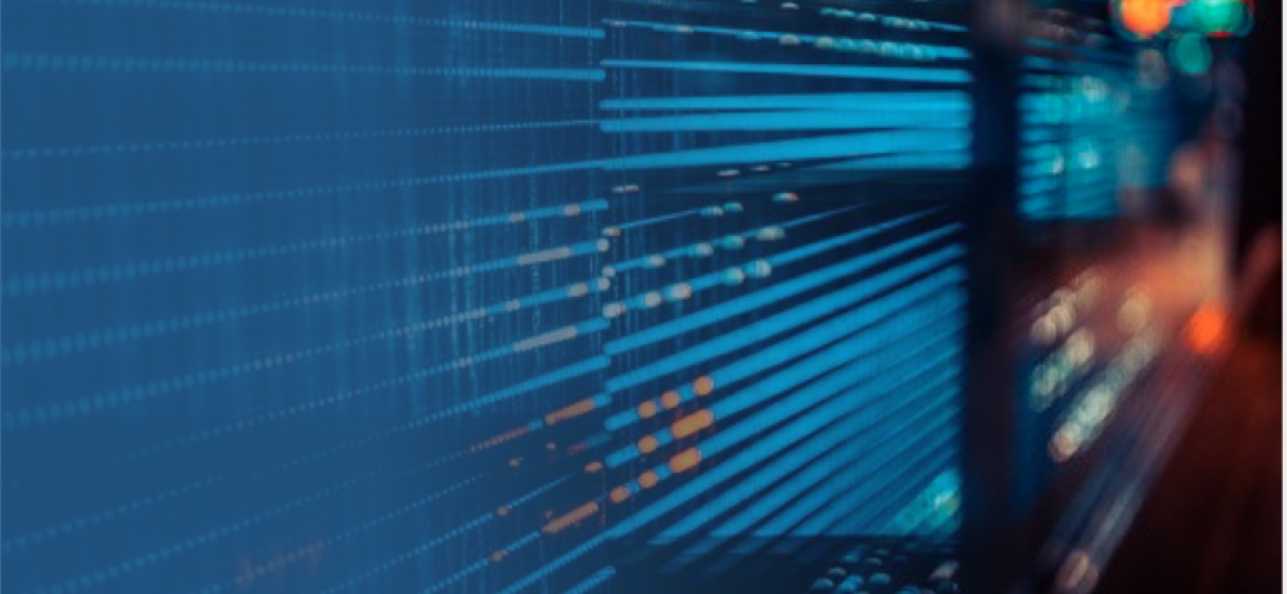 Establishment of EDBI's new Growth IPO Fund
Boosting Equity Financing for High-Growth Enterprises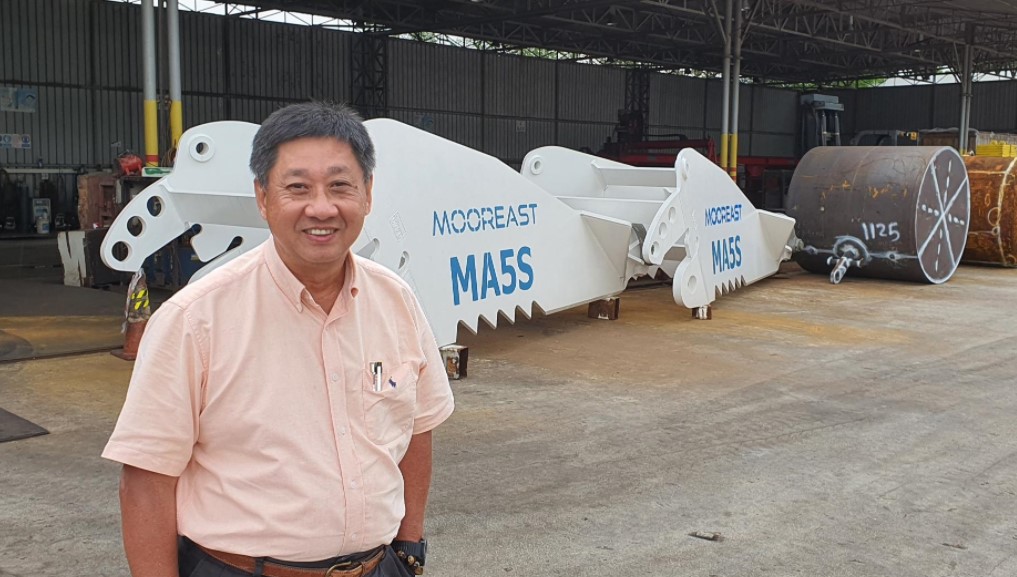 Homegrown Mooring Solutions Provider Mooreast Holdings IPOs on SGX Catalist
Enhancing the development of the ASEAN markets and accelerating global market expansion for Chinese biopharma companies
Take a deep dive into the ASEAN biopharmaceutical landscape
Moderna Confirms Supply Agreement with the Ministry of Health to Supply Singapore with mRNA Vaccine Against COVID-19 (mRNA-1273)
Moderna, Inc., (Nasdaq: MRNA) a biotechnology company pioneering messenger RNA (mRNA) therapeutics and vaccines to create a new generation of transformative medicines for patients, today confirmed that the Company concluded an agreement with the Ministry of Health of Singapore to supply mRNA-1273, Moderna's vaccine candidate against COVID-19, to support ongoing efforts to secure access to a safe and effective COVID-19 vaccine for the people of Singapore.
Startup SG Equity Scheme (Fund-of-funds)
The Startup SG Equity (SSG-E) scheme aims to stimulate private sector investments into innovative and commercially viable Singapore-based technology startups with global market potential. The scheme was enhanced in 2020 to catalyze more private sector investments into Singapore-based Deep Technology startups, and introduced a fund-of-funds modality to attract global venture capital funds with experience in Deep Technology investments.
Inaugural ASEAN New Economy Conference 2020
In partnership with China Renaissance, EDBI co-hosted the inaugural ASEAN New Economy Conference 2020
Artificial intelligence could deliver a US$1 trillion uplift to Southeast Asia's GDP by 2030
The razor-sharp execution of artificial intelligence (AI) in Southeast Asia could boost the region's gross domestic product by nearly a US$1 trillion by 2030
Screening Eagle Digital Summit – 9 September 2020
Screening Eagle is pioneering the Inspection Tech industry, bringing together talent to build digital-first, intelligent inspection solutions that secure an AI-powered future of long-term sustainable assets and infrastructure for the public and the asset owners. Join them on 9th September 2020 for Screening Eagle Technologies Digital keynote!
Guidance for Special Situation Fund for Startups (SSFS) application
The SSFS is a time limited scheme to support early- to late-stage promising startups from diverse sectors via convertible note, which may have developed innovations and technologies that can contribute to Singapore's national priorities (such as those in the Industry Transformation Map sectors, or those creating good jobs for our population). Applicants will be assessed on a case-by-case basis.
EDBI and SEEDS Capital to provide S$285 million in financing to promising startups to tide through COVID-19 period
EDBI, the corporate investment arm of Economic Development Board, and SEEDS Capital, the investment arm of Enterprise Singapore, will administer the S$285 million Special Situation Fund for Startups (SSFS) to provide financing support for promising startups based in Singapore.
Screening Eagle raises CHF 55 million to protect the built world
Screening Eagle Technologies (SET), a cloud-based technology platform connecting sensors, software, and data for intelligent inspection of assets and infrastructure, is pleased to announce it has raised CHF 55 million in its first institutional round of equity funding.
Singapore-headquartered telehealth start-up Doctor Anywhere closes US$27 million Series B Financing led by Square Peg, EDBI and IHH
SINGAPORE – 31 March 2020 – Doctor Anywhere , a regional tech-led healthcare company headquartered in Singapore, announced today that it has secured a US$27 million Series B financing round led by Square Peg – the largest venture capital fund in Australia, Singapore Government investment arm – EDBI, and IHH Healthcare, a leading international healthcare provider. Rounding out this series of funding are Pavilion Capital and existing shareholder Kamet Capital, bringing Doctor Anywhere's total capital base to exceed US$40 million.