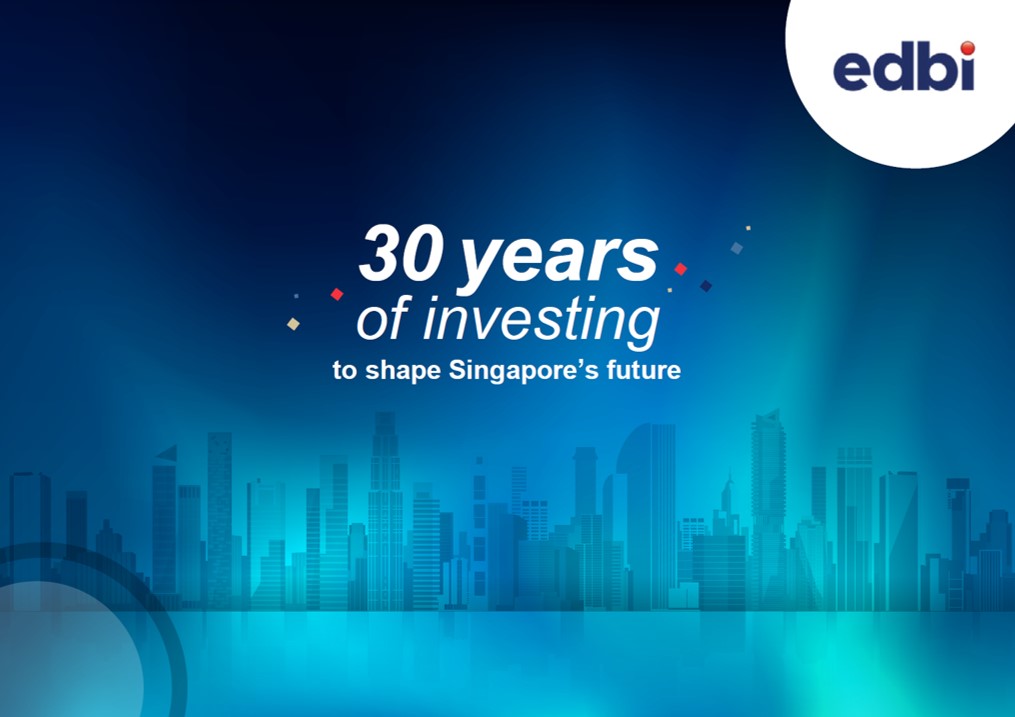 EDBI Commemorates 30 Years of Investing to Shape Singapore's Future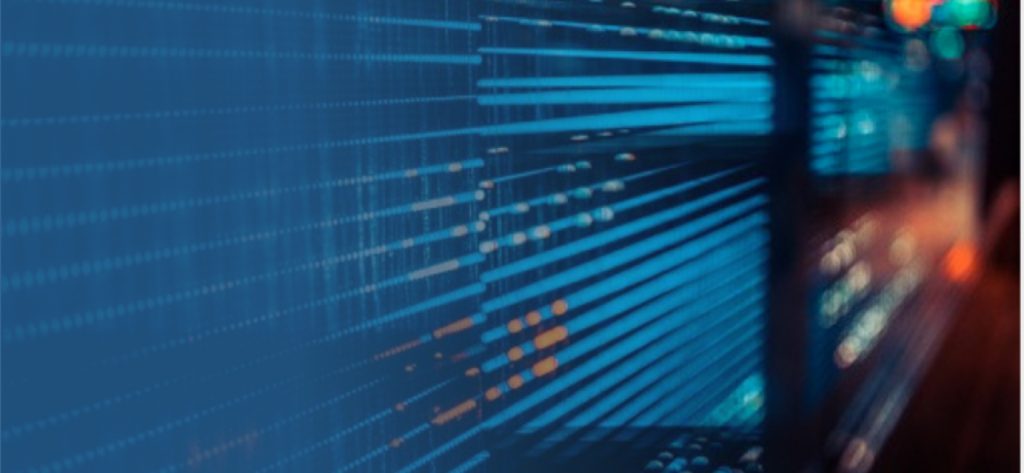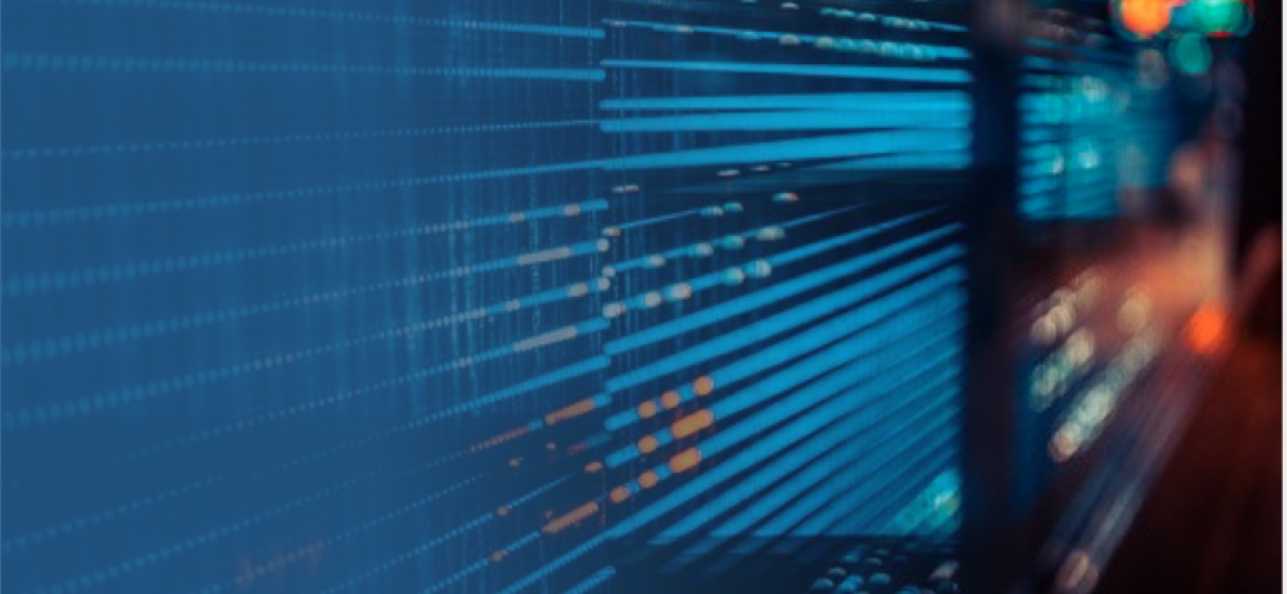 Establishment of EDBI's new Growth IPO Fund
Boosting Equity Financing for High-Growth Enterprises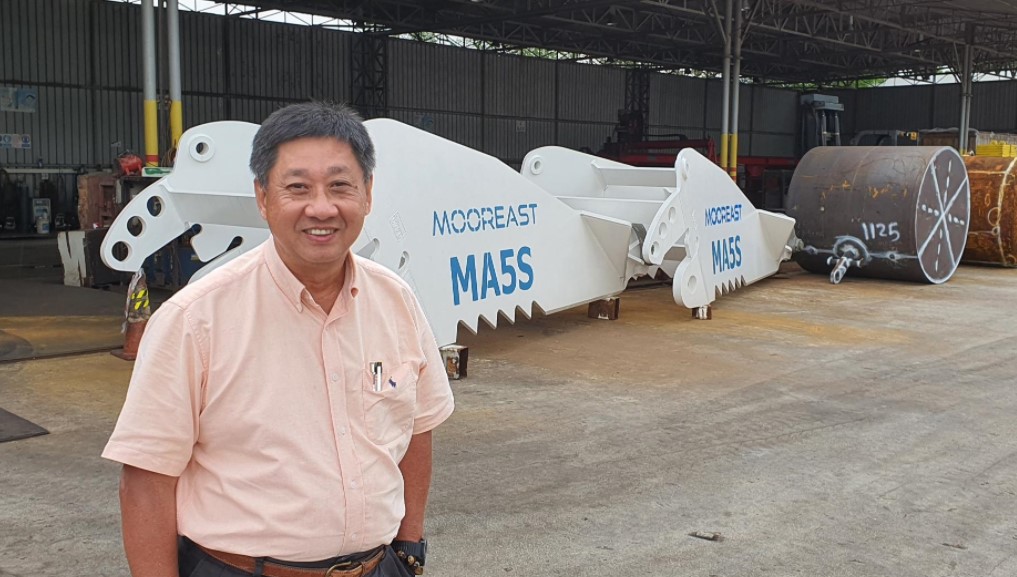 Homegrown Mooring Solutions Provider Mooreast Holdings IPOs on SGX Catalist
Next Gen Foods Debuts TiNDLE in the United States and Announces a Record-Breaking $100 Million Series A Funding Round
Next Gen Foods announces today that its first product, TiNDLE, is now available in a range of iconic restaurants across the East and West Coasts in some of the country's leading 'foodie' cities and a $100 million Series A funding round – the largest Series A to date for a plant-based meat company.
Southeast Asia Fintech Report 2022
Southeast Asia's Fintech landscape is in a phase of rapid growth. The accelerated digitalisation due to the pandemic and new offerings from Fintech players have provided significant tailwinds for the sector.
Sleek extends Series A round to USD 25M with participation of EDBI and existing investors
Sleek announced that it has extended its Series A round to USD 25M, with the participation of Singapore-based global investor EDBI and existing investors, in a mix of equity and debt.
Ambiq Enables Singapore's TraceTogether Token to Help Fight Against COVID-19
Ambiq partners with Excelpoint and iWOW to deliver critical components supporting Singapore's efforts in combating the pandemic; anchors and builds Singapore APAC base with strong support from existing investor EDBI
Endowus adds S$35 million in funding, led by EDBI and Prosus Ventures, to accelerate growth with new strategic partners
Leading digital wealth platform Endowus adds S$35 million in funding to accelerate growth with new strategic partners
Homegrown Mooring Solutions Provider Mooreast Holdings IPOs on SGX Catalist
UPSIDE Foods Opens Cultivated Meat Engineering, Production, and Innovation Center (EPIC) as next step in commercialization journey
EPIC is the world's most advanced cultivated meat production facility and can produce ground or whole cuts of meat, poultry, or seafood
Rigetti Computing announces plans to become publicly traded via SPAC deal
Rigetti Computing, a Global Leader in Full-Stack Quantum Computing, Announces Plans to Become Publicly Traded via Merger with Supernova Partners Acquisition Company II
Advance Intelligence Group announces USD400M+ Series D round financing
Advance Intelligence Group announces USD400M+ Series D round financing
bolttech extends Series A funding round to US$210 million
bolttech extends Series A funding round to US$210 million